Welcome to the NEW Captain's Log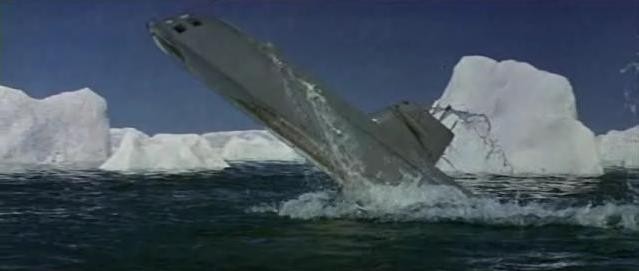 First time visitors may ask... Why the "New" Captain's Log. All those who have been stopping by the Captain's Log will remember that it was located elsewhere for over ten years. It's been a great ten years with many wonderful stories submitted over that time. But with my first provider deciding to "pull the plug" on all their websites, shutting down the servers... and my previous host site leaving me unable to even get to the Captain's log for over a year...I'm glad that I was able to find a new and better service where the stories can continue. After checking out several locations, I chose to place the New Captain's Log site with Bluehost.com.
The Captain's Log page is designed to put the fun back into writing fan fiction. There are many wonderful fanzines as well as webzines available, but I'm sure there are many more stories to be told. My idea for this page is to allow the new writer a place to have their work seen by other Voyage fans.
If you have any stories about the crew of the Seaview, and would like an opportunity to share them with other Voyage fans on the Captain's Log, please contact me via email. Since many of us are beginning writers and since I do feel that writing new adventures about our heroes can be an enjoyable experience, my guidelines are few.
The only suggestions for corrections will be for spelling errors and possibly typo errors. I do not believe in changing a persons storyline to fit any preconcieved notions. I would request that any stories meet the general rating of the original series.
This page is not intended to infringe on any existing copyrighted characters or stories owned by Irwin Allen, 20th Century Fox or any one else. Its with great appreciation that Voyage to the Bottom of the Sea was created. . .